i just came back from a tremendous time in america…north america, our land of music, land of the free.
the most heartfelt moment (of many) came while watching the grammys; all four hours of it with the ear bleeding commercials seeming to rise in volume every hour. the kick-off, as was a lot of the show, was just plain awful. the "duet" between alicia keys with frank sinatra even had ole' blue eyes looking embarrassed. that is no mean feat considering that mr. s. recorded his contribution of "learning the blues" in the early 60's.
i loved the foo fighters with the orchestra conducted by my old mate, led zep bassist, john paul jones. i loved vince gill accepting an award from ringo starr, i also loved george martin accepting an award from ringo. george showed the mannered deferential correctness the beatle deserved. however vince gill…that was the heartfelt moment.
when vince said (and here i paraphrase), "music…where democracy lives, where every note is equal". i got that pop lump in my throat and i nearly teared up. gill was graceful.
i suppose the shambled success of the show was amy winehouse. gotta hand it to the girl. she brings back to america and the world american 40's and 50's chops that america don't serve up no more with relish and style. shame about the crack, girl.
the UK sunday times weighed in with mick, keith and my take on the subject.
click here
*********************************************************************************************************
another highlight of my trip to america was catching the al kooper "when i'm 64" birthday concert at BB King's (west 42nd street in NY).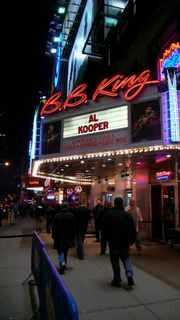 what a lovely show, all of al's milestones. national anthems, humor and recall, swung and sung by one of america's maestros (more than the brooklyn bridge). i also enjoyed the chance to hang with top daddy super producer
russ titelman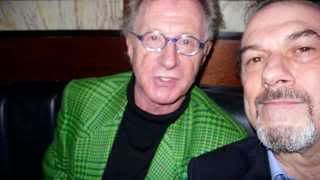 also i got the chance to hang with my old mate songwriter/producer jerry ragavoy: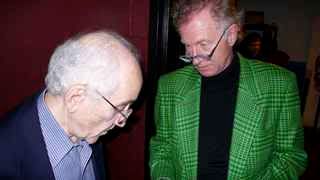 jerry gave us: "piece of my heart", "stay with me, baby", "cry baby", "try (just a little bit harder)", "get it while you can". jerry gave the stones and us "time is on my side"
******************************************************************************************************
another treasure was just driving over connecticut and upstate NY and listening to the underground garage. it helps a lot to hear more of the music and all of my fellow DJ's. nothing like being at the wheel in america listening to channel 25.