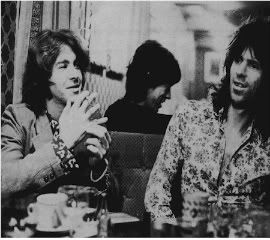 we had been wondering how mick taylor is (we often do), but more so after he canceled a recent stream of US dates "due to illness."
so here's an update mostly from the lad himself from the
UK DAILY MAIL
.
must say the house looks okay, i once saw a railway station for sale near where mick lives and they wanted 200K for that. hope he's healthy.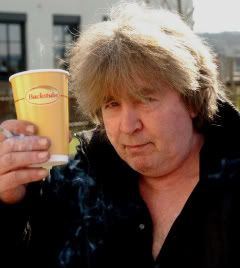 it might be a little late to get wealthy unless he's stronger than methinks. the law is a strange mistress and the stones may be a whore. and why not? whatz not in the article is that mick signed off when he left for 30K or 3K, but, according to all the villains and likely lads, he signed off.....