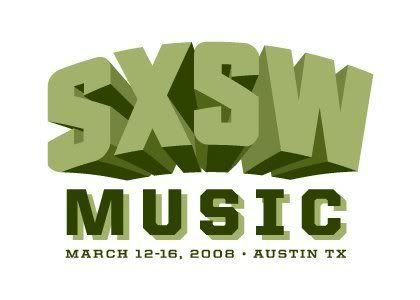 i finally returned to bogota yesterday after nearly two weeks in both austin,
TX and upstate NY. i was in austin attending the 22nd SXSW music festival the and in the glens falls area, attending to my families health at the natural health improvement center.
in glens falls and we were taking care of some of my wife's wellness issues at our friend lenny chiriboga's biosync and healthQuest location in the same town. the
weather was march snows so my son max and i headed over to west mountain and took some snowboarding lessons with aaron. by the second day max was at the top of the mountain snowboarding down and i was on my second lesson. it was an exhilarating way to follow the exhausting wonderful SXSW.
we arrived home to more bleatings from equador against colombia, a
continuence of the three week ago crisis between colombia, venezuela and
equador. the crisis was over colombia having killed a FARC leader and 18 followers who were entrenched just inside the equadorian border. life is never dull here and it will be even less so later in the day when i go to the dog resort and pick up our dog gruff.
SXSW was very successful. it has been for 22 years. this year the new york
times reported an attendence of 1700 bands ( which is more than SXSW
reported but if you include all the street buskers and " nearly performed"
brigade it might be so). in 2001 only 700 people registered, this year the
number was 12,500. the suppressive ones love heaping, " it's over" at SXSW,
they've been at it a good dozen years. it's not, in fact…it's just getting it's second or third wind.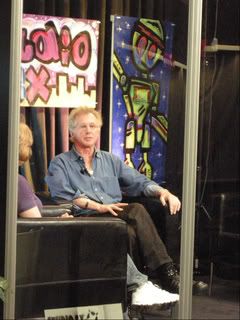 the biggest reason sxsw has been freed up is how rapidly the record companies have sealed their own tombs over the past two years. they just seem hell bent on burying themselves dead. of course, they can still serve some acts, but for fresh young bands it is now as though the record companies invented the wheel. the record companies still think they are the same giant, while the rest of the world has wings. this factor, the not needing to bother factor, has freed young
bands of the luggage of even looking into record companies. unless you bleat
in way that would attract mark ronson or clive davis your route is the internet... and vinyl.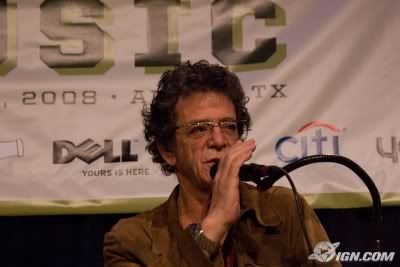 the keynote speaker was lou reed, interviewed in a Q & A by producer hal
willmer (with whom i've had the honor of sharing marianne faithfull). lou was
blunt and fun and was an example of obsessing on yourself as a brand and a
career when all the other obsessions have been said goodbye to before they
killed you. the couple of clips we were allowed to see from the julian
schnabel directed "BERLIN" (lou reed's) were rivetting and magno. I hope the
rolling stones " SHINE A LIGHT" does the same for me.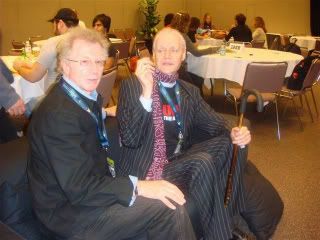 well, just wanted to let you know i survived my reunion with kim fowley, (seriously it was a great catch-up) , but now i've got to go get the dog. be back later in the week with the rest of my SXSW news.
PS it was a simple pleasure of grace to be back in the kindness and
hospitality of america. nobody does it better!