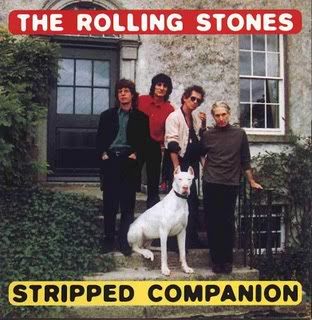 Tweet Song of the Week is the Rolling Stones doing Wild Horses. This was recorded during a soundcheck at the Tokyo Dome on March 22, 2006 on the Smaller Bang Tour.
RS-Wild Horses(Tokyo SoundCheck) by industryofhumanhappiness
Here's a version of the same song recorded for "Stripped", their 1995 unplugged album.